New Partnership between Myrtha Pools Canada & Soucy Aquatik
Myrtha Pools Canada have just signed a new partnership with Soucy Aquatik.  With the tens of thousands of projects and more than 100 years of combined experience of Soucy Aquatik plus Myrtha Pools, the agreement opens-up new horizons in the pool market in the name of innovation, design and durability for 2020 and the years ahead.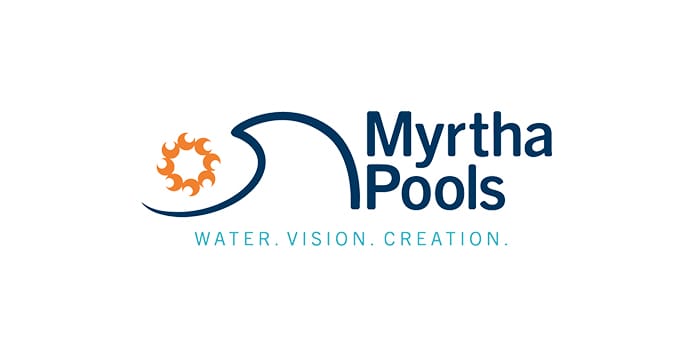 Dan Thompson CEO of Myrtha Pools Canada stated: "We are excited to have a highly skilled Canadian installer as Soucy Aquatik working to promote and build the Myrtha Pools product line".
Mark Versfeld (Western Canada Sales Manager) and Stéphane Drouin (President of Soucy Aquatik) are photographed while examining a Myrtha prototype at the 2019 MIMM event.