Waterpark Design & Construction
Wave pools, artificial rivers, giant slides and more—we are experts in waterpark design and construction.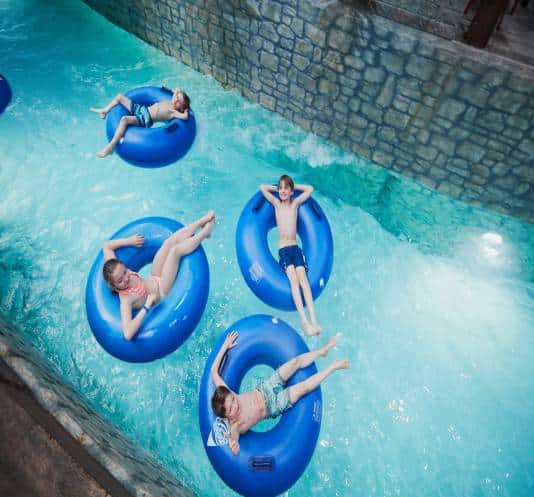 See all
Type of projects : Waterparks
Drawing on years of expertise in commercial aquatics and aquatic design, we can design and install any type of aquatic attraction for waterparks and amusement facilities. We will create exciting new structures to take your waterpark to the next level, ensuring safety, fun, and ease of operation and maintenance. If you can envision it, we can design it and build it. From consulting and design work to the installation of water treatment and filtration equipment, our team provides expert guidance every step of the way.
We have brought several exciting waterpark features to life throughout Canada, from massive water slides to children's play areas. As waterpark designers and builders, we combine our knowledge of project design and commercial aquatics operations to create exceptional indoor and outdoor waterpark attractions. See our past waterpark projects below.